What you should do after the purchase
Step One
Download an iCard app and set up your account
iCard is your EU-based digital wallet which is linkable with the Walletmor implant.
Step Two
Activate and top up your implant in the iCard app
Link your implant with your iCard account by typing its activation code. Then, add money to your account.
Step Three
Arrange the installation with a specialist
You can get your implant installed in the medical aesthetics clinic, so set up an appointment with your local specialist.
Future starts now
Join the Walletmor community and get your first payment implant from the limited edition!
Learn More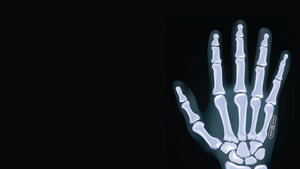 Sterile, solid, biocompatible and hypoallergenic materials provide the highest safety standards for your body and health.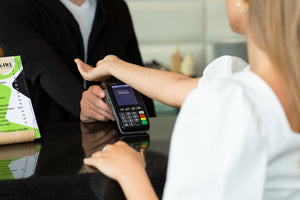 Legitimate Financial Institution protects your funds and provides encryption of every transaction you make.